Looking for the perfect place for your next event or function?
RPAC has a range of flexible venues to suit your needs.
So that we can help you with your enquiry, we will need a few details about your event and requirements. Please click on the button below to complete a 'Venue Hire Enquiry Form'. Our team will then contact you within three business days to discuss this enquiry in more details.


You can also talk to the RPAC Venue Hire Team about venue options and pricing via email: RPACVenueHire@redland.qld.gov.au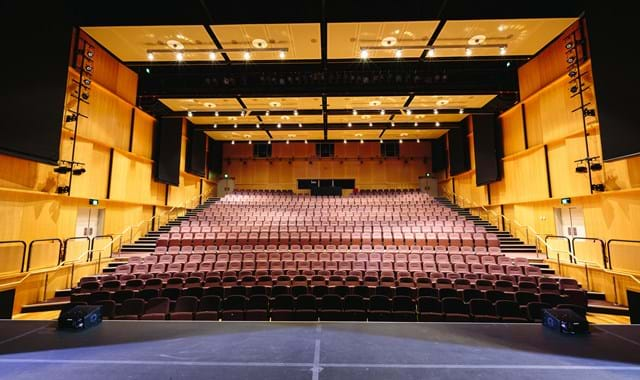 CONCERT HALL
Our large theatre seats up to 550 patrons and can be used in concert hall mode for orchestral performances, or transformed into a proscenium arch configuration for dance, drama and musical performances.
Techspecs Concerthall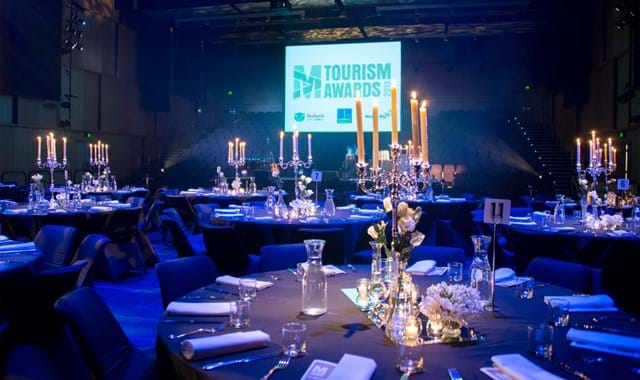 CONCERT HALL STAGE
The Concert Hall stage is available for elegant dinner/gala functions and smaller/exclusive events and performances. This area can seat up to 180 theatre style, or 100 at tables of 10 for sit-down functions.
Techspecs Concerthall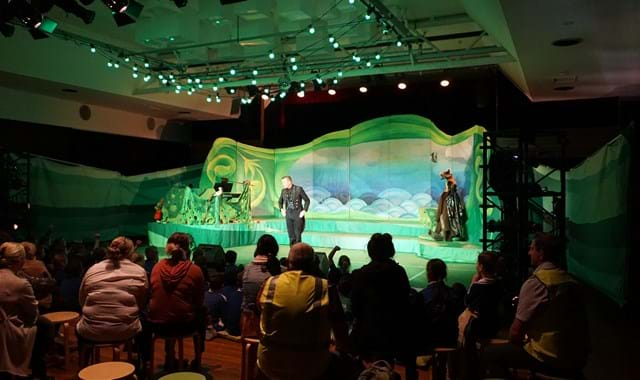 AUDITORIUM
Our smaller stage area with flat floor seating and a raised stage seats 196 theatre style, or 80 to100 at tables of 10 for sit-down functions or cabaret. This flexible space is also suitable for workshops.
Techspecs Auditorium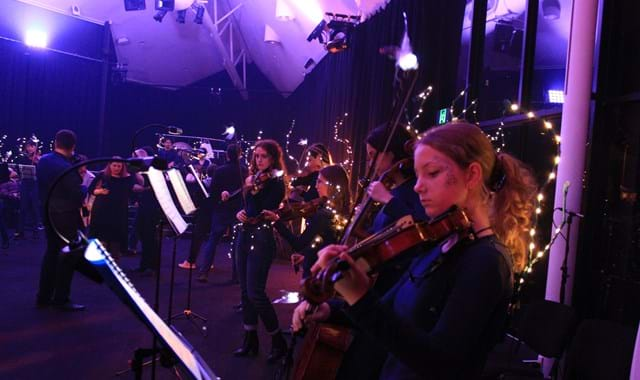 EVENTS HALL
This multi-purpose space is suited to a range of functions, performances, meeting and events. It seats 240 in theatre style and can accommodate up to 300 patrons for stand-up functions.
Techspecs Eventshall