Looking for the perfect place for your next event or function?
RPAC has a range of flexible venues to suit your needs.

Talk to RPAC Operations Manager Damien Cassidy about our venue options and pricing.

TEL (07) 3843 8025
EMAIL Damien.Cassidy@redland.qld.gov.au
Please note: depending on COVID-19 restrictions the maximum capacity for each of the venues may be reduced. For the latest information on COVID-19 restrictions visit here.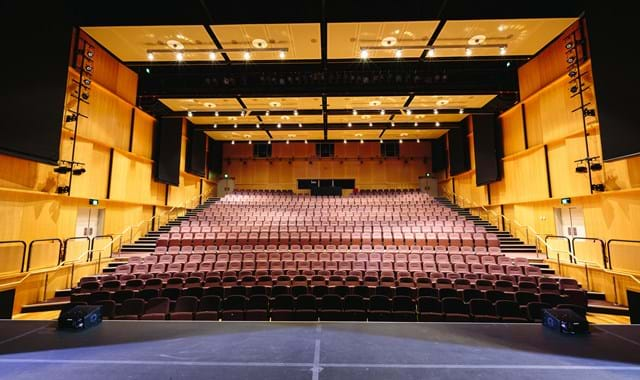 CONCERT HALL
Our large theatre seats up to 550 patrons and can be used in concert hall mode for orchestral performances, or transformed into a proscenium arch configuration for dance, drama and musical performances.
Techspecs Concerthall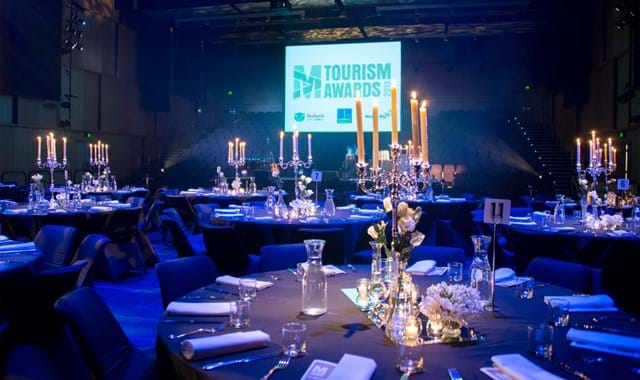 CONCERT HALL STAGE
The Concert Hall stage is available for elegant dinner/gala functions and smaller/exclusive events and performances. This area can seat up to 180 theatre style, or 100 at tables of 10 for sit-down functions.
Techspecs Concerthall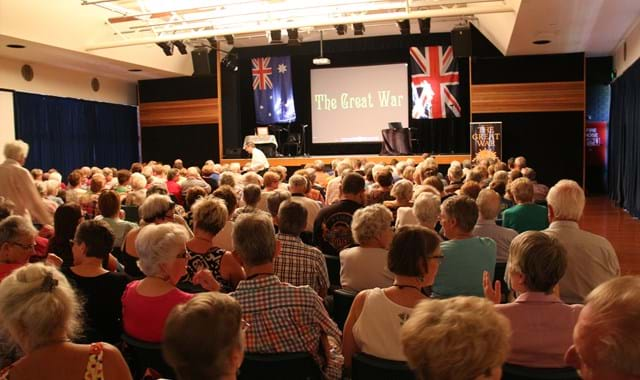 AUDITORIUM
Our smaller stage area with flat floor seating and a raised stage seats 196 theatre style, or 80 to100 at tables of 10 for sit-down functions or cabaret. This flexible space is also suitable for workshops.
Techspecs Auditorium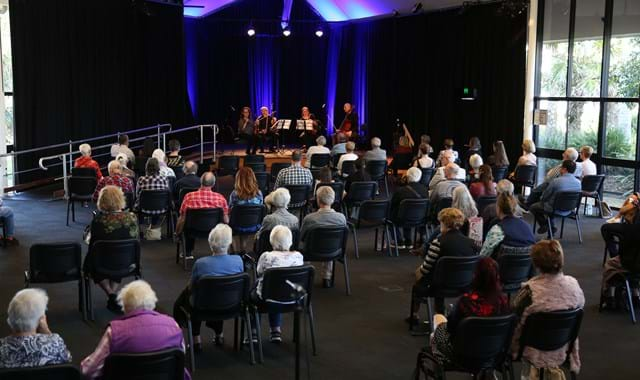 EVENTS HALL
This multi-purpose space is suited to a range of functions, performances, meeting and events. It seats 240 in theatre style and can accommodate up to 300 patrons for stand-up functions.
Techspecs Eventshall