Yura! Welcome to Redland Performing Arts Centre (RPAC), a cultural meeting place located on the traditional lands of the Quandamooka people.
With the support of Redland City Council, we champion the arts and culture in our community and value its contribution to our everyday lives.
RPAC proudly presents a rich and diverse program of events, performances and workshops sourced locally, nationally and internationally. With access to excellent music, drama, theatre, dance and more we appeal to a broad cross section of audiences and participants.
We contribute to a thriving and sustainable local arts practice through numerous support programs. We are a gathering place for inspiring performances, engaging community activity and to showcase local artists.
The magnificent RPAC Concert Hall is undeniably one of the most acoustically pure venues in Queensland. It opened in March 2008 as an extension to the original Events Hall and Auditorium that first opened in June 1982. Well regarded by performers and audiences alike, more than 50,000 visitors came through our doors in 2019, confirming RPAC's place as a cultural beacon for the Redlands Coast community. In 2020, visitor numbers were significantly impacted due to COVID-19. Nevertheless, our spirit and passion were as strong as ever.
Like the host of a great party, it is my privilege to welcome you to RPAC. I guarantee that both your safety and comfort will always be central to our service. For your first time, or your next time, we cannot wait for you to come visit RPAC.
Brad Rush
Service Manager – Creative Arts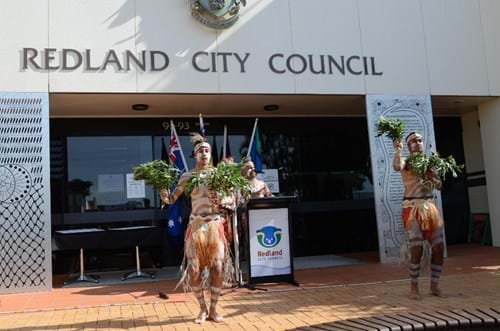 RPAC is a major initiative of Redland City Council and forms part of the rich cultural environment of Redlands Coast. 
We acknowledge the Quandamooka People, traditional owners of the lands, waters and seas we call Redlands Coast. We pay our respects to Elders, past, present and emerging, and recognise the traditional practices and ancient knowledge retained and retold through dance, song and art.
MORE INFO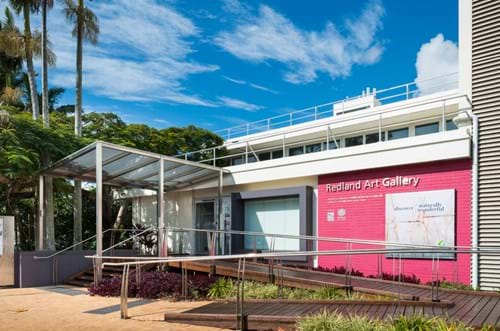 RPAC and Redland Art Gallery are part of Creative Arts Redlands. For more information about upcoming exhibitions and events at Redland Art Gallery click on the link below.
MORE INFO