GET READY TO UNWRAP THIS YEAR'S PERFECT CHRISTMAS PRESENT: SANTA CLAUS IS AUTISTIC
You better watch out. This festive season the hottest seat in the house won't be on Santa's lap but at the feel-good cabaret Santa Claus is Autistic.
The most wonderful time of the year has just got even better.
The creative team that brought you the highly acclaimed cabaret The No Bang Theory has been back in their workshop coming up with a new feel-good show that will make you rethink everything you thought you knew about Santa and the Spectrum.
Led by Brisbane autistic performer Oliver-Hetherington-Page, the cabaret will use musical theatre songs and personal anecdotes to set the record straight about what life on the autism spectrum is really like.
And while last time it was The Big Bang Theory's Sheldon Cooper Oliver had in his sights, this time it's Santa because Santa Claus IS Autistic.
He makes a list and checks it twice. He avoids social contact. Same routine, year in and year out. His diet is limited to milk and cookies.
But everyone loves Santa. When people on the Autistic Spectrum exhibit exactly the same traits they are immediately on the Naughty List.
Matilda Award winner Oliver Hetherington-Page and the No Bang team of director Lewis Jones and musical director Tim Forrester firmly believe if life serves you lemons, make cabaret.
Thanks to support from indelibilityarts and funding from Creative Australia, Brisbane City Council's Creative Sparks and Access Arts the team is joined in their new venture by choir master Katie Swan and the Spectrum Singers Autistic Choir formed especially for this show.
"Brilliant. Funny. Raw. Honest" Kelly Higgins-Devine, ABC
And don't be fooled by the title, Santa Claus is Autistic will not assault your ears with bad shopping centre carols and elevator muzak. Delight in show tunes and harmonies, tales of Christmases past and all the joy of the season with none of the calories.
It's the Christmas party you didn't know you needed!  Santa Claus is Autistic – is a cracker of a show! Redland Performing Arts Centre - Auditorium November 23.
Bookings recommended.
#actuallyautistic #SantaClausIsAutistic #spectrumsingers #NiceNotNaughty #perfectpresent #CrackerChristmas
"…he's a fabulous talent"
— Brett Debritz, 4BC
"What an incredible showman"
— Andrea Moor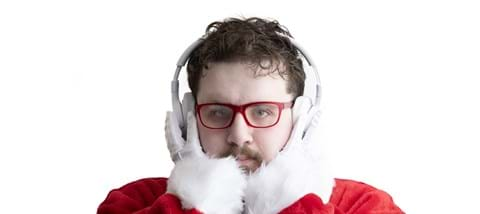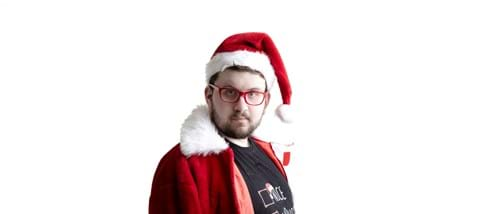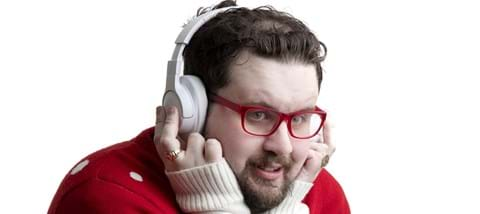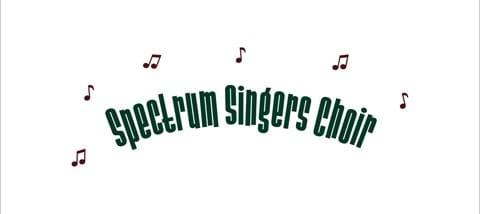 Event and ticketing details
Date and time
Thursday 23 November
- 7:30pm
Duration: 70 minutes no interval, subject to change
Tickets
| | |
| --- | --- |
| Ticket: | $37.00 |
| Group 4+: | $30.00 - pp |
Ticket status
On Sale
Location
RPAC Auditorium
2 -16 Middle Street, Cleveland, QLD 4163
Get directions
Accessibility
Event notes
Access & Suitability:
Access: This performance is general admission. Choose your seat on entry. The Auditorium has a flat floor and all seats are mobility accessible.
Suitability: Ages 15+ (frequent course language, disability slurs, ableist language and mentions of suicidal ideation).
Booking fees:
$5.30 by phone and $6.40 online per transaction.