Welcome to the wonderful other-worldy realm of BOOFF!
An unforgettably dark but sweet immersive festival experience is making its way onto a corner of the RPAC lawn!
As you enter BOOFF's world, be welcomed by our eloquent and other-worldly host. Lose yourself in shared stories, take part in a surreal tea-party that's partly scripted and partly improvised.
If you love a bit of Julian Clary or Dame Edna Everage, you'll love BOOFF, a larger-than-life persona in whose company all people are equal and all are equally worthy of reverence or ribaldry.
This regal, mischief-loving high-status impresario who is disarmingly charming invites you to share stories and biscuits and pour out your heart along with your tea.
This show is an unforgettably dark and sweet slice of Tim Burton-esque brilliance.
Limited capacity - be sure to book quickly!
SUITABLE FOR AGES 15+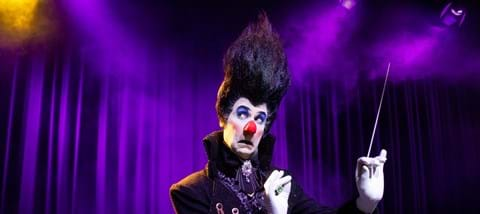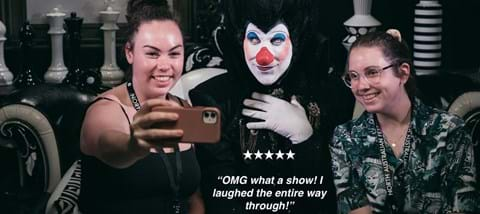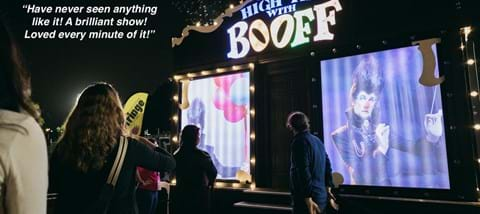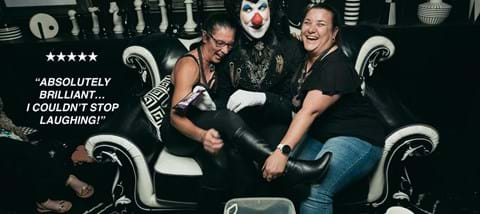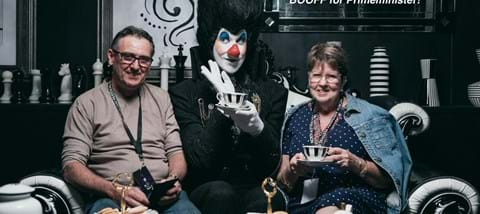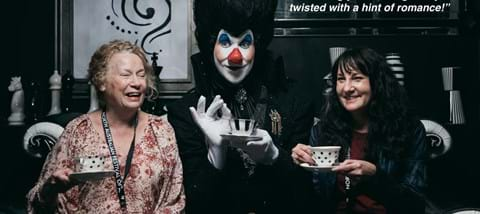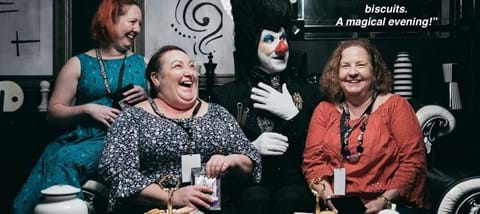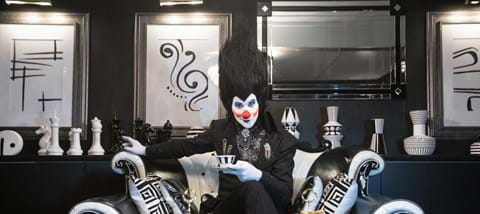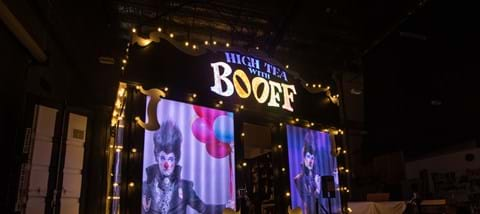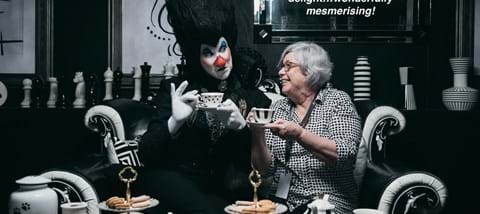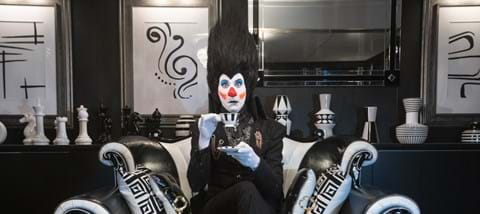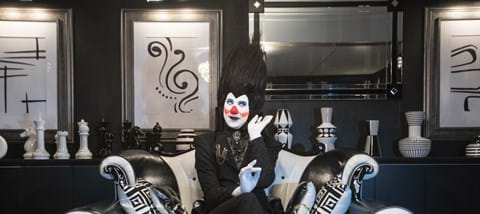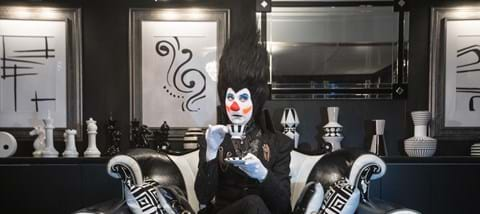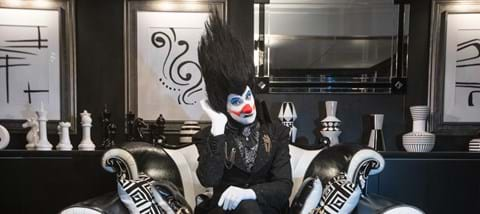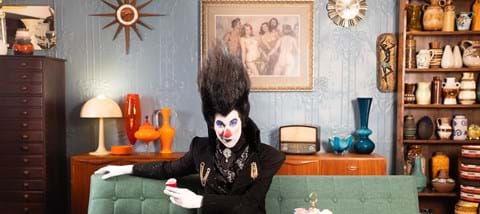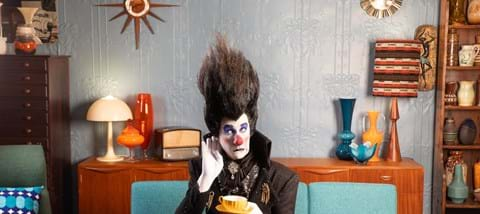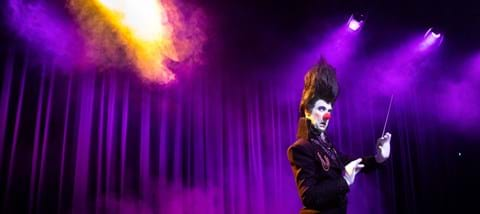 1
2
3
4
5
6
7
8
9
10
11
12
13
14
15
16
17
Event and ticketing details
Date and time
Thursday 2 December
- 6:30pm, 7:15pm, 8pm
Friday 3 December
- 6:30pm, 7:15pm, 8pm, 8:45pm
Saturday 4 December
- 6:30pm, 7:15pm, 8pm, 8:45pm
Wednesday 8 December
- 6:30pm, 7:15pm, 8pm
Thursday 9 December
- 6:30pm, 7:15pm, 8pm
Friday 10 December
- 6:30pm, 7:15pm, 8pm, 8:45pm
Saturday 11 December
- 6:30pm, 7:15pm, 8pm, 8:45pm
Wednesday 15 December
- 6:30pm, 7:15pm, 8pm
Thursday 16 December
- 6:30pm, 8:30pm
Friday 17 December
- 6:30pm, 8:30pm
Saturday 18 December
- 6:30pm, 8:30pm
Duration: 30 minutes, no interval, plus photo opportunity at the end
Tickets
| | |
| --- | --- |
| Ticket: | $28.00 |
| Book the venue (Grp of 10): | $25.00 - pp |
Ticket status
On Sale
Accessibility
Event notes
Suitability:
Suitable for ages 15+
Booking fees:
$5 by phone and $6 online per transaction
Box Office hours:
Monday – Friday 9am to 4pm, and 1 hour prior to performances